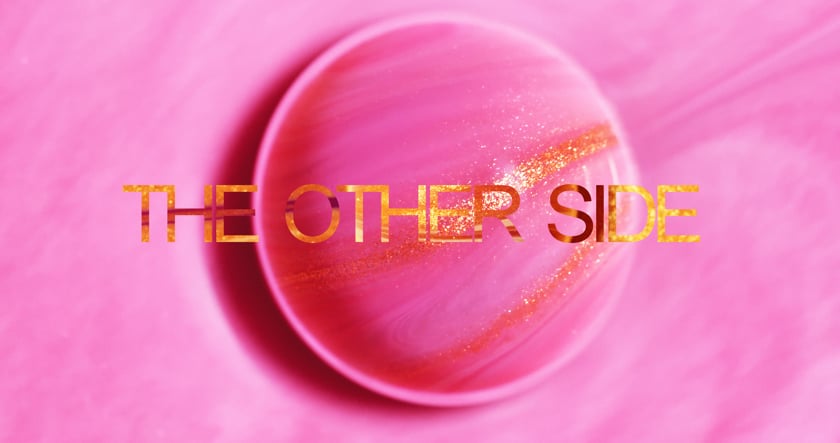 « The Other Side » is an experimental dreamlike video rocking.
The visual compositions have been created out of paint, oil, inks and soap. The Other Side is an idyllic way to get in the eyes. The retinas of the eyes tear and we circulate in the optic nerves to see all the exchanges of information that occur when we contemplate the world.
All videos were filmed in 8K with the RED Helium camera. The editing of the video is in 4K.
Directed by:
Ekitaimacro | Thomas Blanchard
Co produced by:
Ekitaimacro | Thomas Blanchard
Greenlight Films | Paul Mignot and Léa Morel
Music by:
Mars Octobre Music | Alexis Dehimi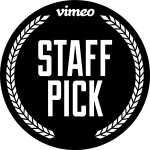 Thank you to all those people who lent me their eyes:
Emilie Grange, Catherine Igonenc-Buczek, Jean-Yves Igonenc, Mathieu Chavagnat, Elisabeth Serrano, Laëtitia Riusciti, Stephan Blanchard