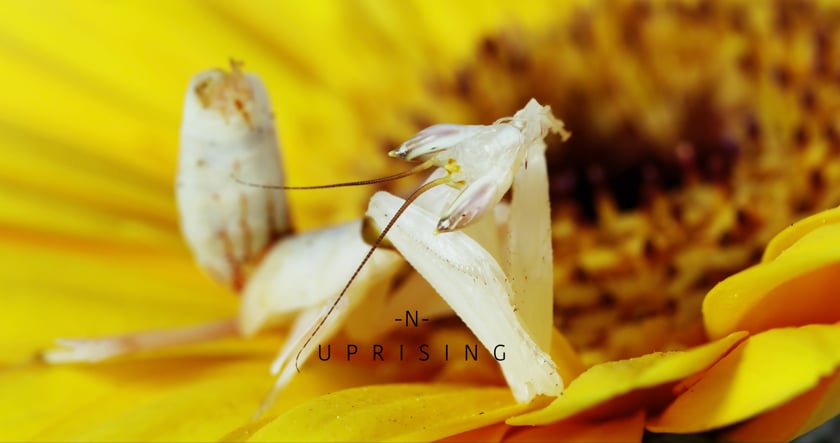 « -N- Uprising » is an experimental video that evokes the cycles of nature. The video highlights several species of insects and flowers on colored backgrounds. For 7 months, I observed insects and mainly the butterfly cycle where we see the caterpillar turn into chrysalis and then the butterfly out of the chrysalis.

The Insect videos were filmed in 8K with camera RED Helium 8K.
The flower outbreaks are an assemblage of hundreds of 5K photos that have been made on a regular interval.
Directed by:
Ekitaimacro | Thomas Blanchard
Co produced by:
Ekitaimacro | Thomas Blanchard
Greenlight Films | Paul Mignot and Léa Morel
Music by:
Mars Octobre Music | Alexis Dehimi