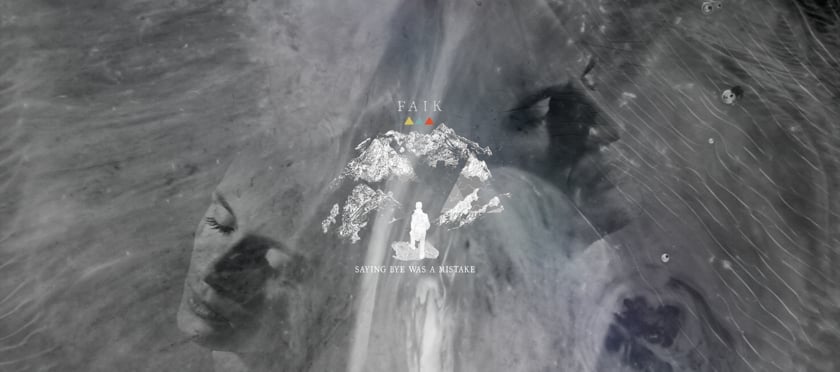 Faik - Saying bye was a mistake
The story of a guy who regrets the choices he made.
He keeps looking back on an unfilled relationship he had with a woman.
Waves symbolize the tempestuous emotions, whereas the hot air balloon represents the memories.
Finally, the paint reflects time which passes and separates them from each other.
It's a video with double exposure (filmed in Istanbul and Cappadokia), put on backgrounds with paint mixed in milk and dishwashing liquid.
Directed by:
Ekitaimacro | Thomas Blanchard
Music by:
Faik | « Saying bye was a mistake »
Actors:
Faik Şardağ
Defne Güvenç
Neylan Cankurtaran
Lighting Technician:
Maud Regnault