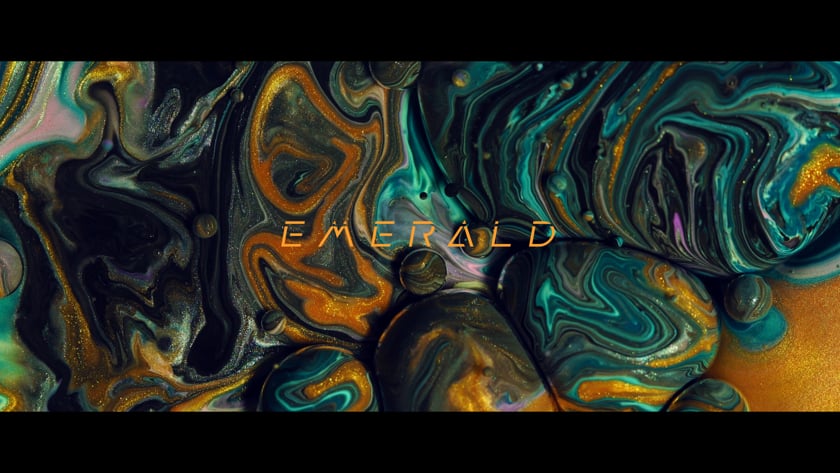 « Emerald » is an experimental video that following a process that we have developed using paints, oil and soap.
You will appreciate the small balls rolling under your eyes.
All were filmed in 4K with a lens 100mm Macro from CANON. No FX, just shooting with inks & paintings.
Directed by:
Oilhack & Thomas Blanchard
Co produced by:
Ekitaimacro | Thomas Blanchard
Greenlight Films | Paul Mignot and Léa Morel
Music by:
Velvet Coffee | Leonardo Villiger and Christophe Dugne Esquevin
Thank you to all those people who lent me their eyes:
Emilie Grange, Catherine Igonenc-Buczek, Jean-Yves Igonenc, Mathieu Chavagnat, Elisabeth Serrano, Laëtitia Riusciti, Stephan Blanchard