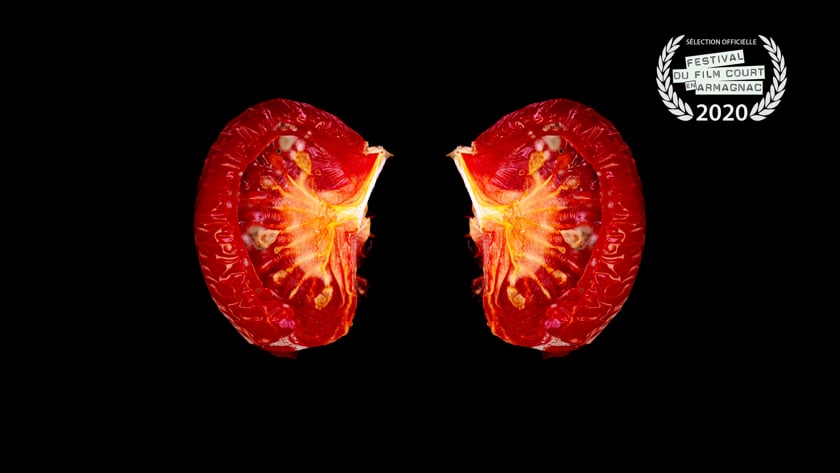 Breathe. Quarantine Logbook
« Breathe. Quarantine Logbook » is our containment project.
After the announcement of Coronavirus containment following the Covid-19 pandemic which concerns us all, I decided to create a project on breathing. Covid-19 is a disease that, in the worst case, infects the lungs.
Thinking about this situation i wanted to work on the current context and I created an analogy between the lungs (which symbolize breathing) and the rotting fruits, vegetables, flowers and ice domes. By creating a motion loop, this gives the impression that food and flowers are breathing like lungs.
Coronavirus containment deprives us of many activities. We stay at home and take care as best we can. The video games of the 70's/80's was a hobby during the health containment and I had to put them. I reinterpreted Tetris, Super Mario bros, Pac Mac, Space invaders and Breakout with timelapses. This project was carried out in fast motion with a 5DsR camera and a 100 mm L canon lens.

Each product has been photographed every 10 minutes for several days or weeks, except for the ice cream and ice domes which has melted in 75 minutes.
Directed by:
Ekitaimacro | Thomas Blanchard
Music by:
Mars Octobre Music | Alexis Dehimi