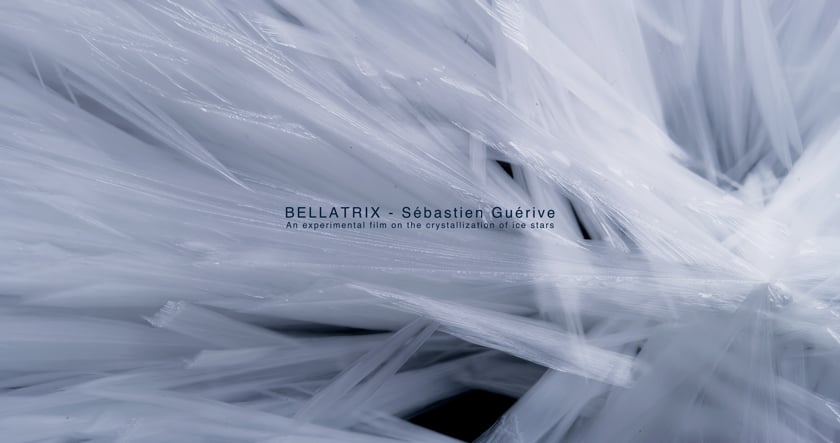 BELLATRIX - Sébastien Guérive 8K
Bellatrix Sébastien Guérive music video is an experimental film on the crystallization of ice stars.
It is a chemical saturation in hot water which is then cooled. The chemical saturation becomes very unstable when the liquid cools. The slightest disturbance in the liquid activates crystallization.
Directed by:
Ekitaimacro | Thomas Blanchard
Music: Sébastien Guérive
Director: Thomas Blanchard