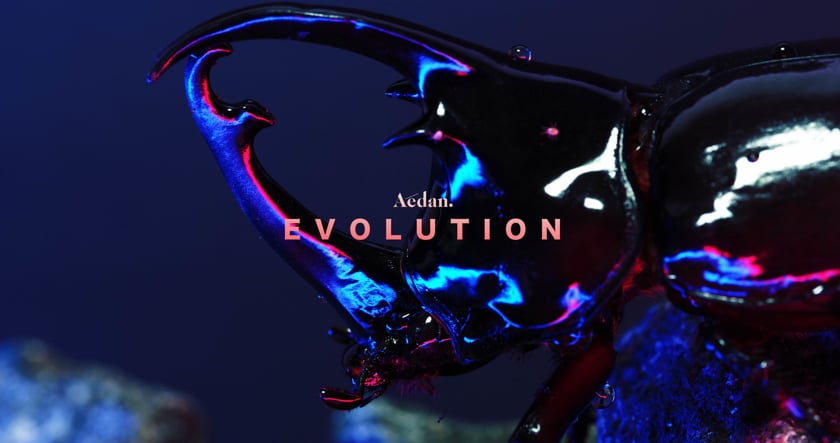 This new clip by Aedan takes us into the world of the infinitely small and highlights another vision of evolution. Directed by Thomas Blanchard, who had already directed Aedan's first music video « THE TIME » 2 years ago,
« EVOLUTION » is an exercise in patience and observation that the master of macro, here director, masters to perfection. Weeks of filming in a vacuum with a plethora of insects and plants to better understand their mechanism and interactions. The result is a striking spectacle where one can observe life with a new eye.

Shot in 8K to observe at best sometimes microscopic details, this new clip of Aedan will titillate your curiosity and emotions by offering you a journey into a world both near and far, sublime and ruthless.
Directed by:
Ekitaimacro | Thomas Blanchard
Co produced by:
Ekitaimacro | Thomas Blanchard
Greenlight Films | Paul Mignot and Léa Morel
Music by:
ÆDAN | « Evolution »